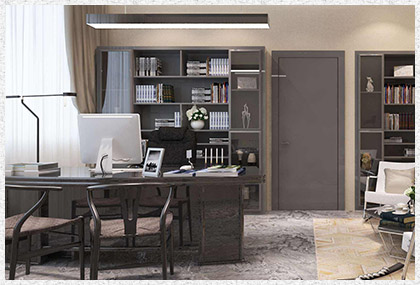 GOODSKY LIGHTING 顾驰灯饰 is affiliated to Zhongshan GOODSKY LIGHTING Co.,Ltd,and (HK)GOODSKY Suppliers Co.,Limited,which was found in 2015 and our factory is located in Zhongshan City,China.We are a lighting enterprise which integrated with R & D,Production,Sales.and we are also an Importer & Exporter with Import & Export Rights.We are providing good quality with reasonable price for expanding our markets aound the world,and winning customers' satisfaction,we will be your reliable and long term relationship lighting partner.
Our Main Products Of Lights are Indoor Decoration & Home Living Lights:
Pendant Lights,Chandeliers Lights,Fan Lights,Ceiling Lights,Wall Lamps,Mirror Lights,Floor Lights,Table Lights,Special Lights,Project Lights,Customizing Lights,Lighting Accessories; And which the materials are involved Acrylic,Crystal,
Glass,Iron, Aluminum,Stainless Steel,Copper,Concrete,Gypsum,Ceramic,Marble,Resin,Roped,Fabric,Wood,Bamboo,
Rattan,Plastic,Cardboard,etc materials.


The concept of lighting is getting changed every year. More and more people are opting for concept lighting by making the building facade of a new look with the help of innovative lighting technique; We provides lighting solutions--In indoor lights,we keep updated ourselves on latest trend in decorative lights. We have exclusive designer collection in various different categories.for lobby,for drawing,for dining areas,for bed room,for common areas,for kitchen,for study,for office,etc.
GOODSKY LIGHTING 顾驰灯饰 always welcome all new & old customers and you to visit us for business and exchange latest lighting trends.